This guide has been produced to inform staff on how to publish a portfolio site in Adobe Portfolio.  It also explains the process to follow to un-publish a live site so that it is no longer accessible.  As well as the comprehensive guide, there is also an embedded video included at the end of the document that demonstrates some of these techniques.
Publishing & Unpublishing your Adobe Portfolio Site
When you are ready to make your site live or update changes to your existing live site, you will need to publish your site.  To do this, in the bottom left-hand corner of the screen, click the "Publish Site" button to make your site live.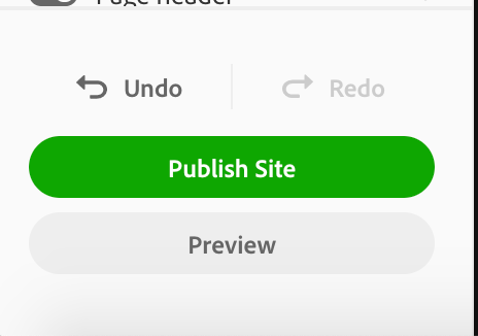 Click this button and Portfolio will show a message letting you know it is building your live site.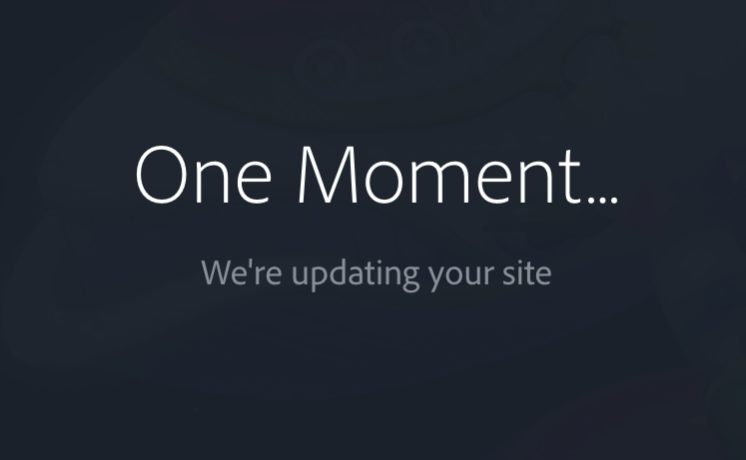 When it is ready, you will get a notice that your site is live and a link will appear for your site.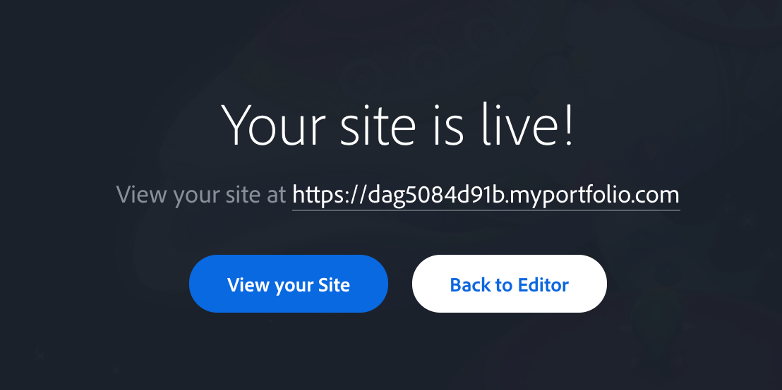 When you make changes in the future, remember to click "Update live site" so those changes are reflected on your site.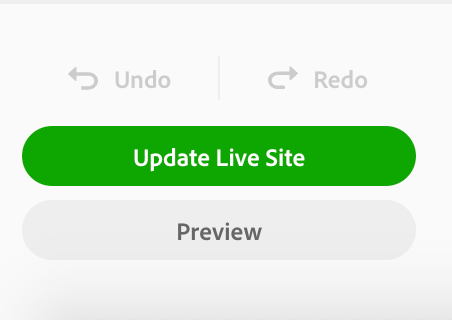 As you continue to add to and edit your site, don't let it get cluttered.  Remember that simplicity in the interface and visual design of your site will push your work to the surface, where it belongs.  
Unpublishing your site
If you no longer wish to have your site available online, you can unpublish (and also republish) at any time.
Unpublishing your site will not delete your site. It will only take it offline.
When unpublishing your site you can choose between:
Displaying a holding page with an Unpublish message (i.e. under construction message)
Take your website offline entirely
To unpublish your site: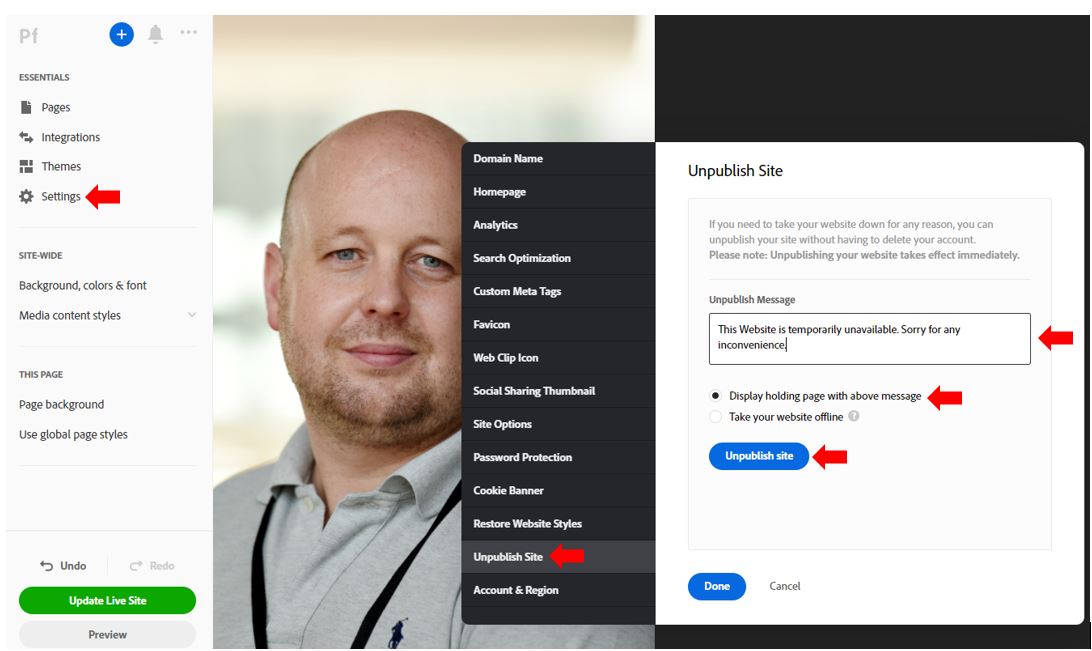 Click into Settings in the left-hand panel
Go to Unpublish Site 
Select to display a message or take the website offline
Click Unpublish Site
Video Tutorial
This video tutorial demonstrates the techniques described within this guide to both publish and unpublish portfolios from Adobe Portfolio.